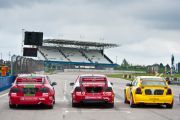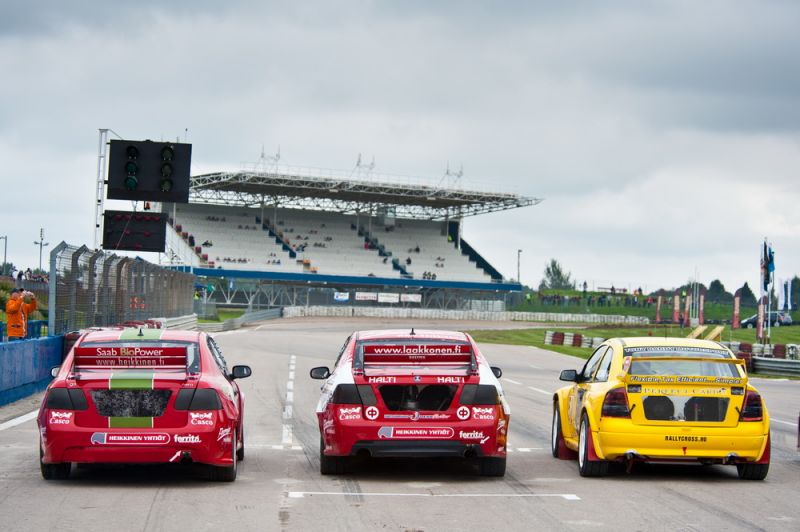 The second day of competition on Slomczyn circuit has now begun. It is an overcast day in Slomczyn, but no rain is expected. Temperature oscillates around 14 degrees centigrade. Warm-up starting at 8:30 begins the day.
The second heats are scheduled at 10AM. You can keep track of all things happening in Slomczyn by visiting this site regularily. In the meantime we kindly invite you to watch numerous photos from yesterday's action from on and off the track.
Statement Regarding Silvo Viitanen: "Based upon the report by the FIA Technical Delegate after the 1st heat, that driver 45, Silvo Viitanen, was found in breach with art. 279, art.1, 1.2 the Stewards, after hearing the driver, decide to cancel his time of the first Heat and to exclude him from that Heat.
The driver has been informed about his rights to appeal against this decision as laid down in art. 181,182 and 183 of the code."